Composite Gold
Tip Instruments
WELCOME TO OUR ONLINE STORE
The JIMY® line of dental instruments is undoubtedly the best in terms of quality and is appreciated by many professionals.
JIMY® is pleased to launch its innovative range of dental instruments guaranteeing the highest quality in every possible way. Professionals have always been guided by the utmost precision.
To ensure a perfect smile, JIMY® has introduced state-of-the-art dental instruments together with other products such as cuticle scissors, manicure scissors, nail scissors, cuticle/nail clippers, toenail clippers, eyebrow/eyelash clippers and other useful tools for beauticians.
JIMY® Beauty cutting instruments have been manufactured since the 1990s with quality precision materials for maximum comfort and durability. Particular attention has been paid to ergonomic design and models, differentiated by different colours for maximum comfort:
Jimy® precision cutting tools are made of carbon steel and stainless steel for maximum durability and reliability. All instruments in the JIMY® Beauty Collection have successfully passed ISO tests and are insured.
JIMY® Beauty cutting instruments are 100% satisfactory and are guaranteed right up to the end user and the professionals' choice.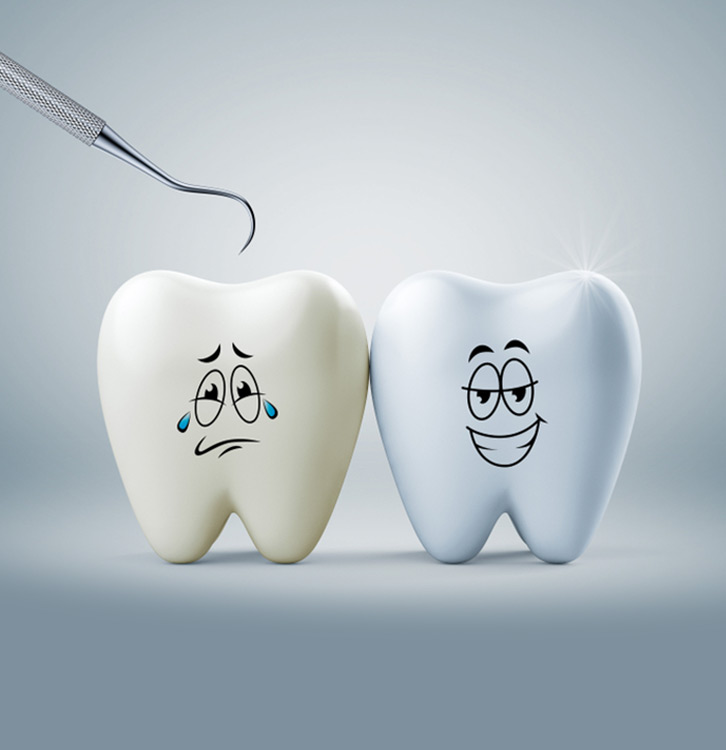 There are many have products we display some our Featured Product Gallery to check product Finishing.
Help To Grow
Your Business Smoother
or more than 25 years, surgical facilities have turned to Millennium Podiatry Instruments Corp. not only for our ability to reference any catalog number from any instrument manufacturer, satisfaction guarantee. Our experienced team of Podiatry instrument specialists help thousands of facilities each year save time and money.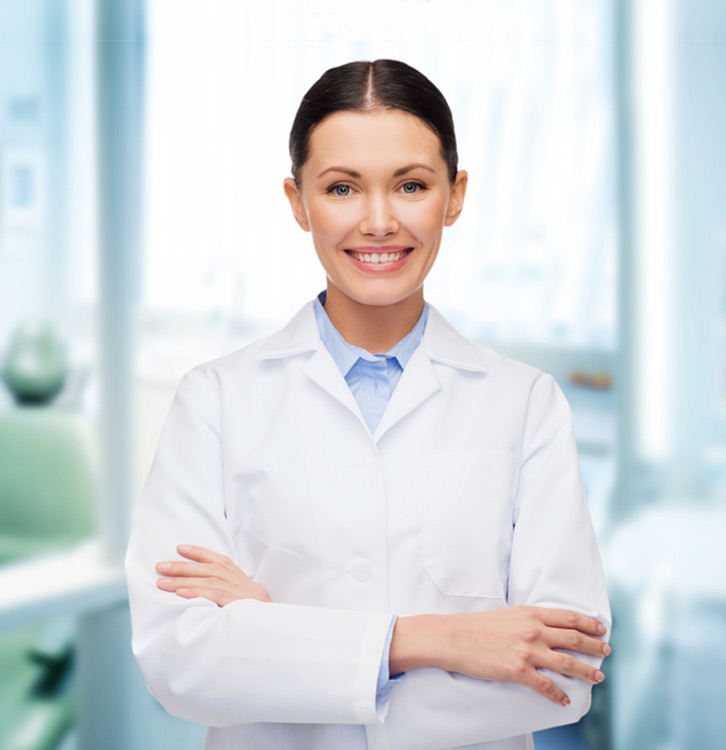 Here please Keep update and stay connected to our site